Swedish Nature & Outdoor Photographer
As a photographer I have a great passion for capturing light and exciting moments in the Scandinavian landscape. 
With my pictures I hope to convey a feeling for a place or moment in time.
This website is under development, but please feel free to take a look at a selection from my archive and
some exampels of my previous work down below.
If you have any questions or concerns, please let me know!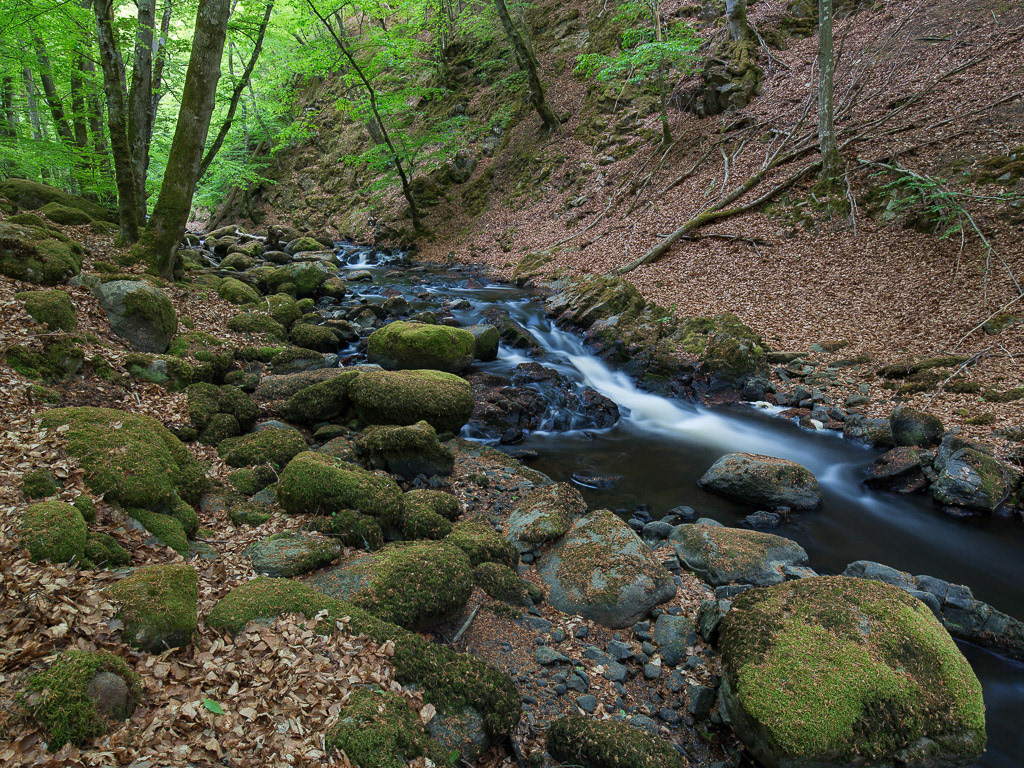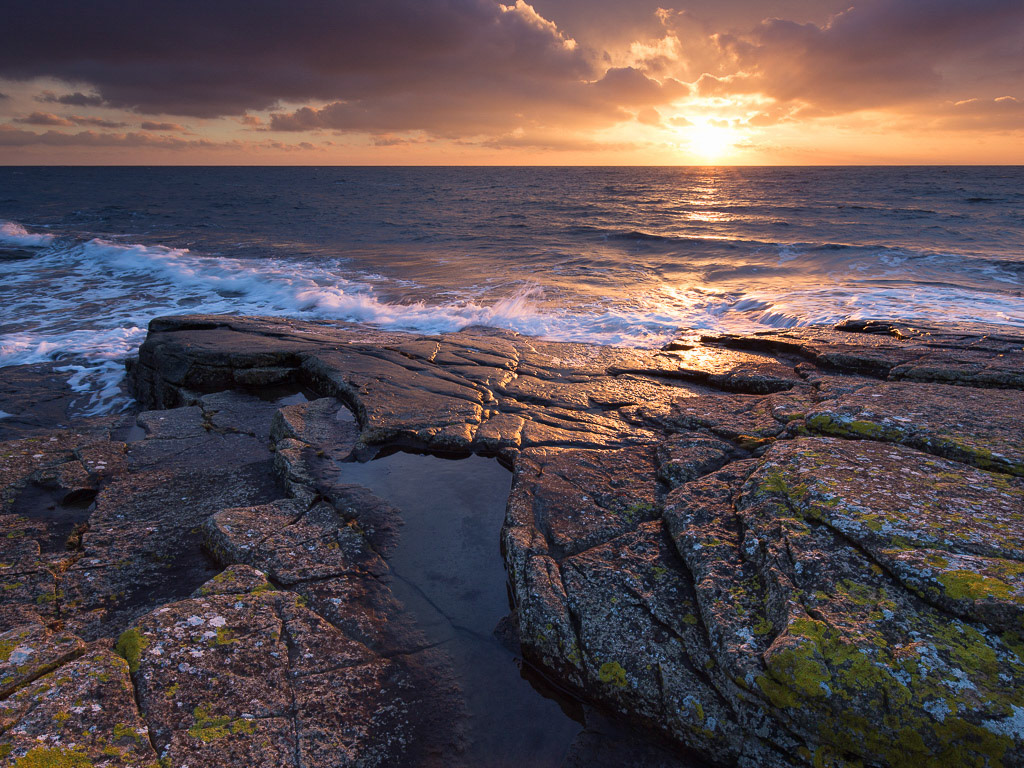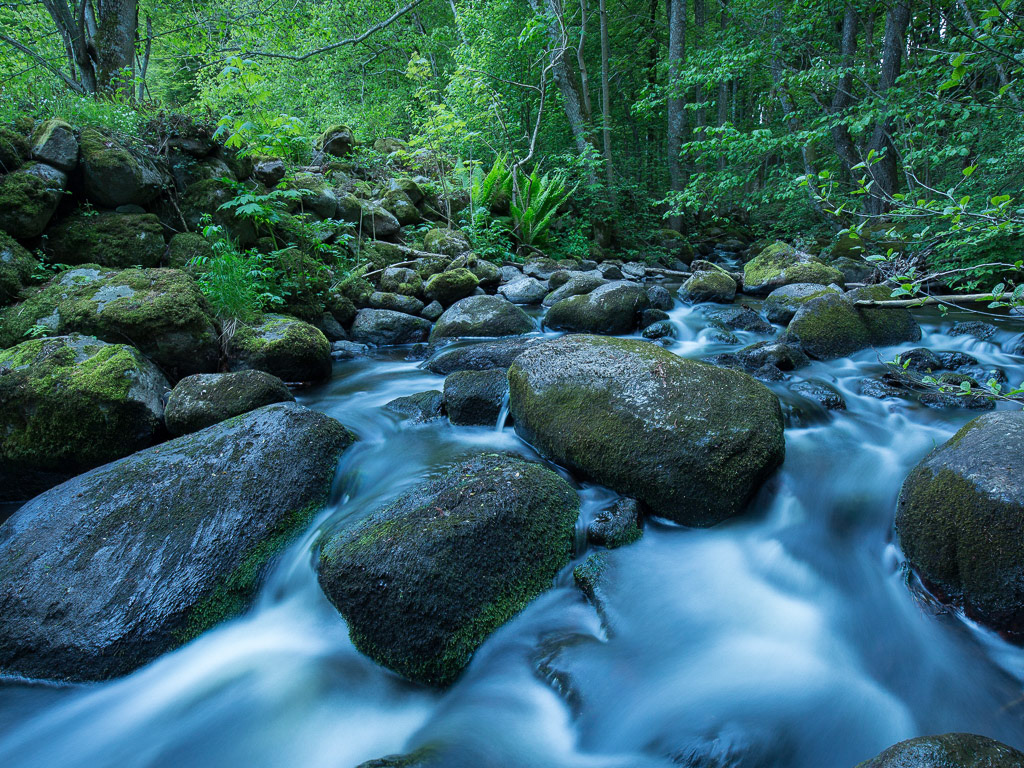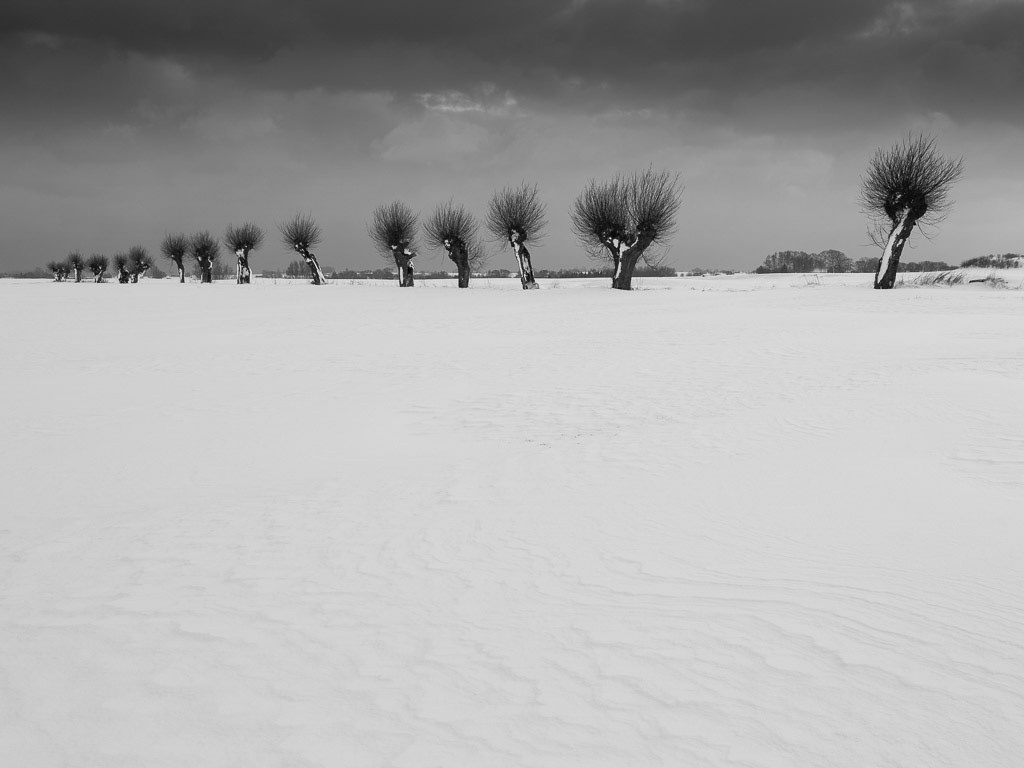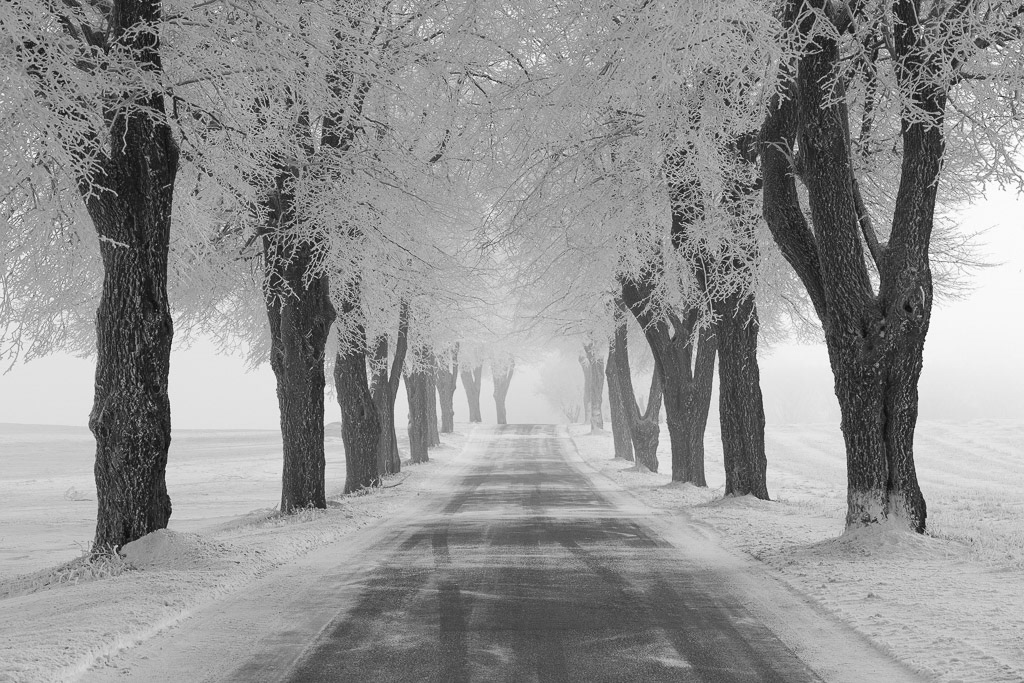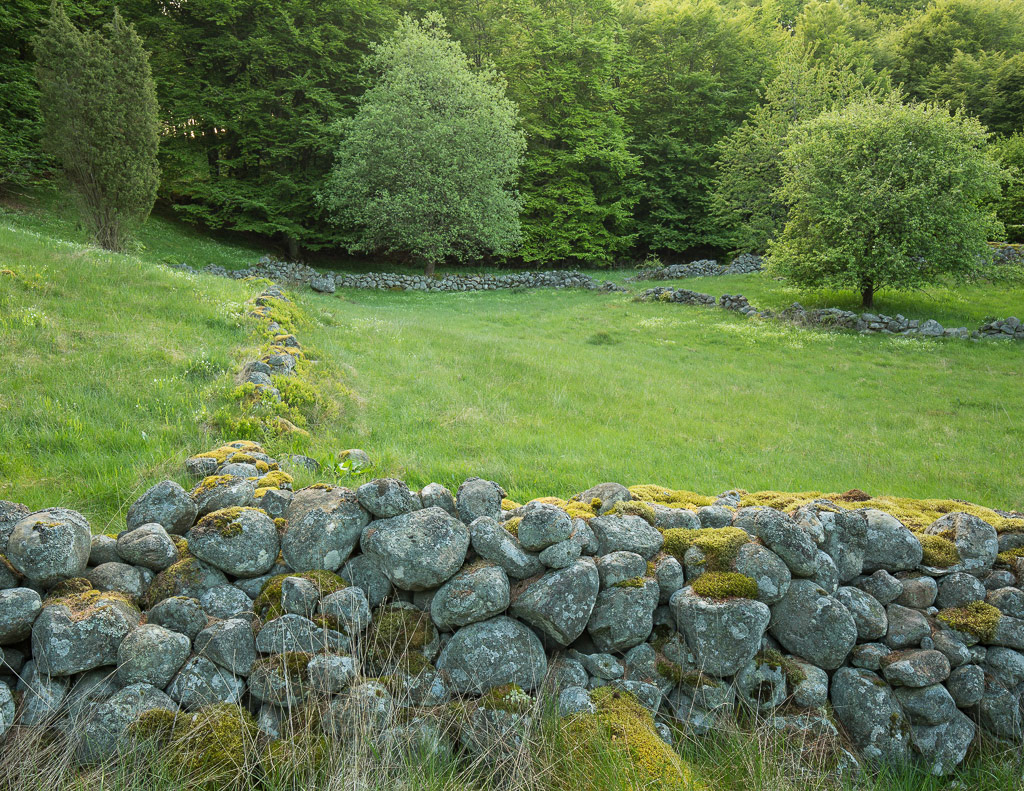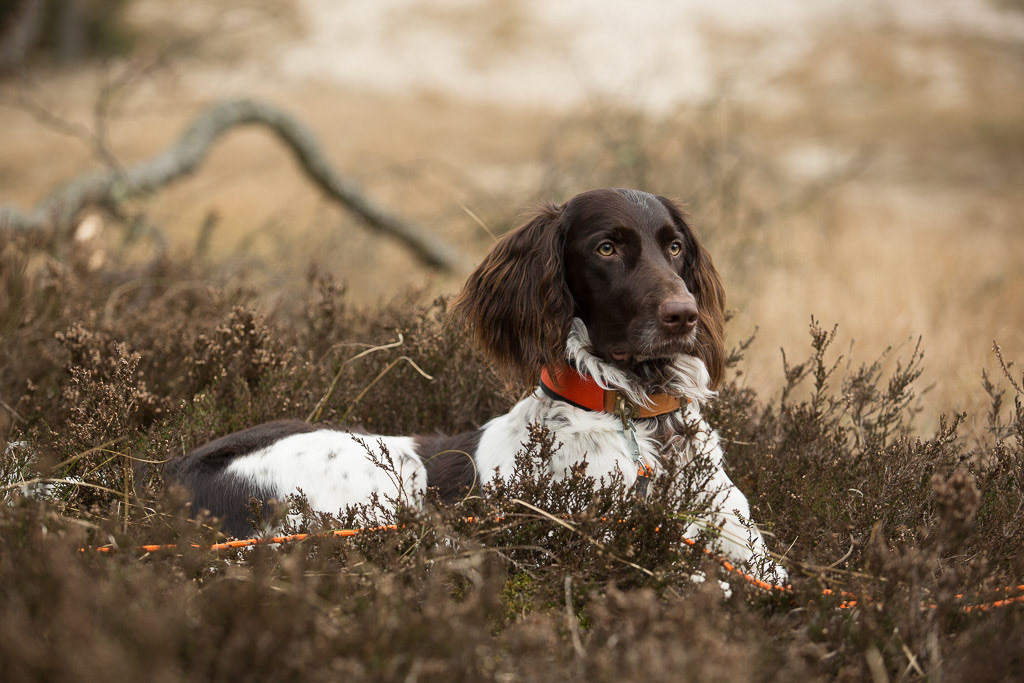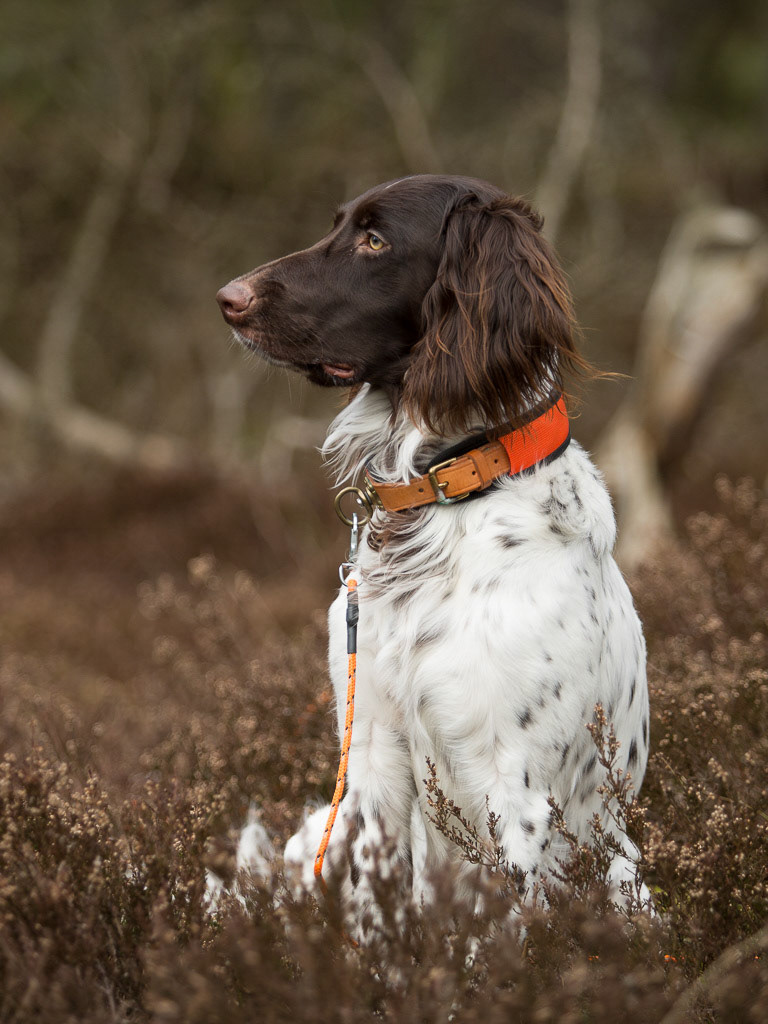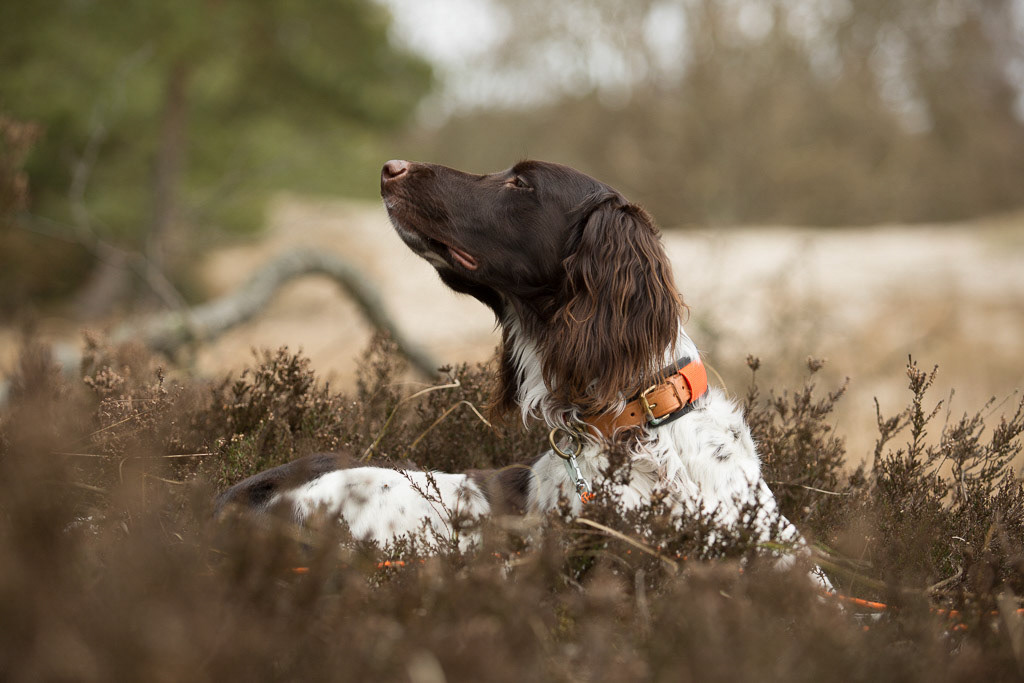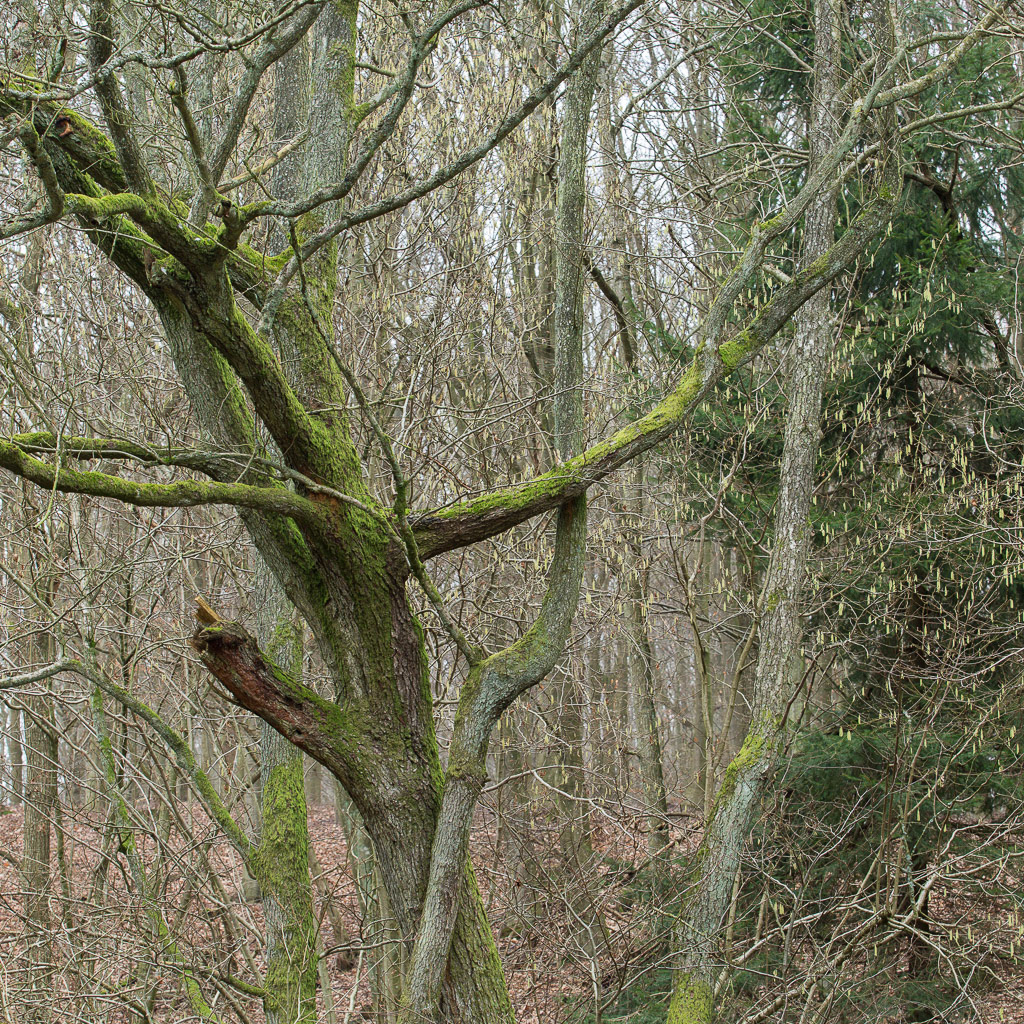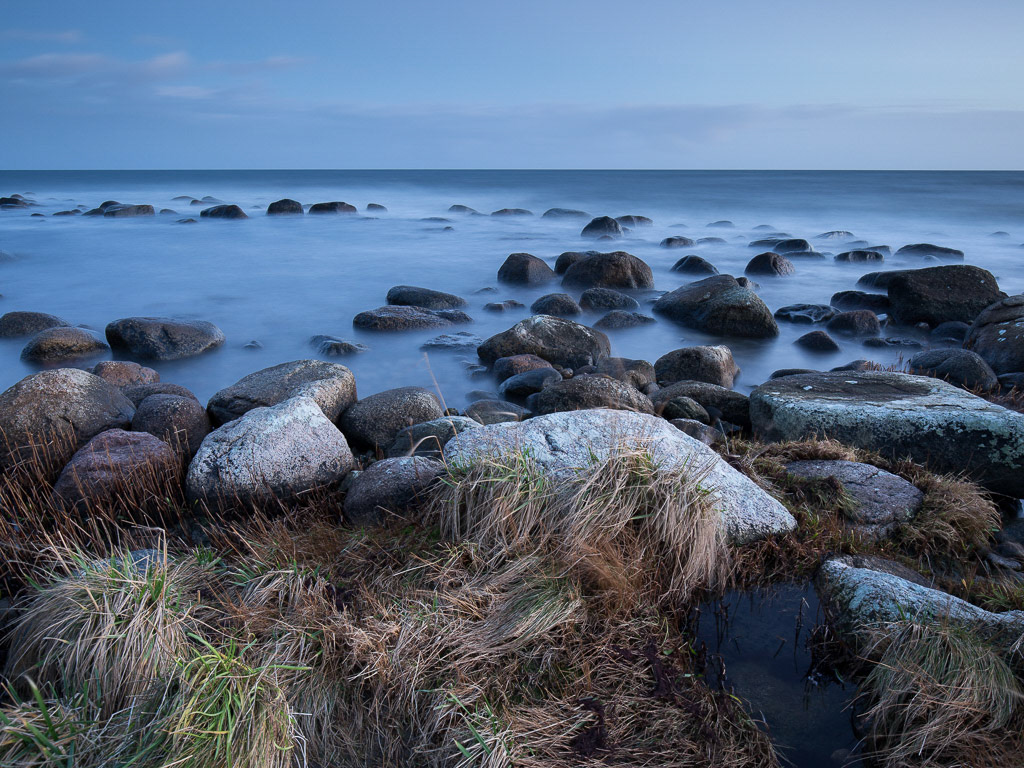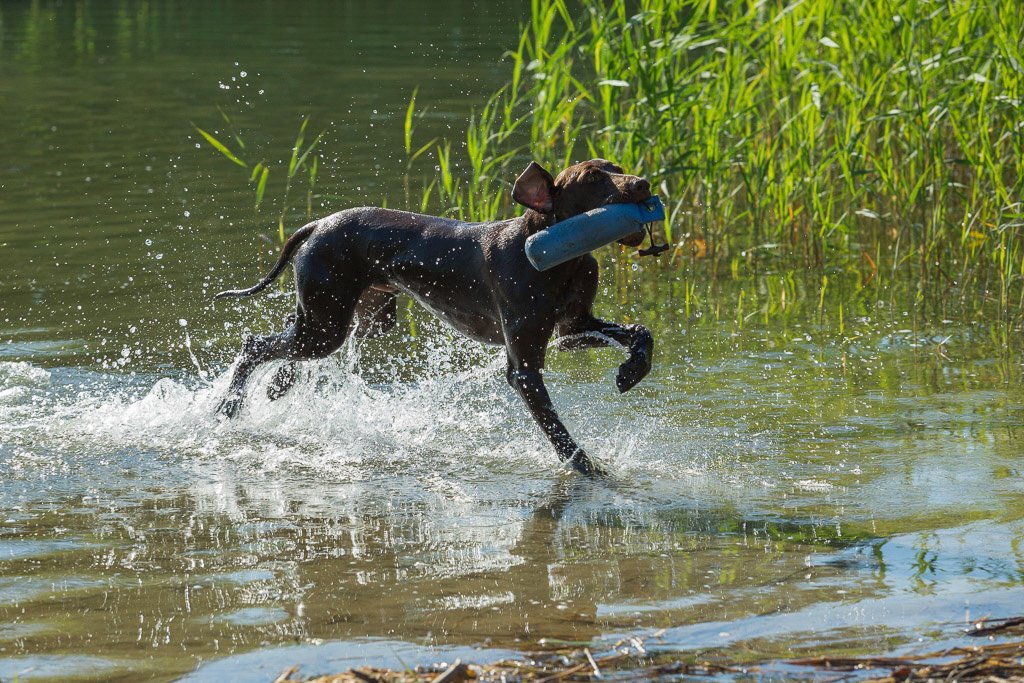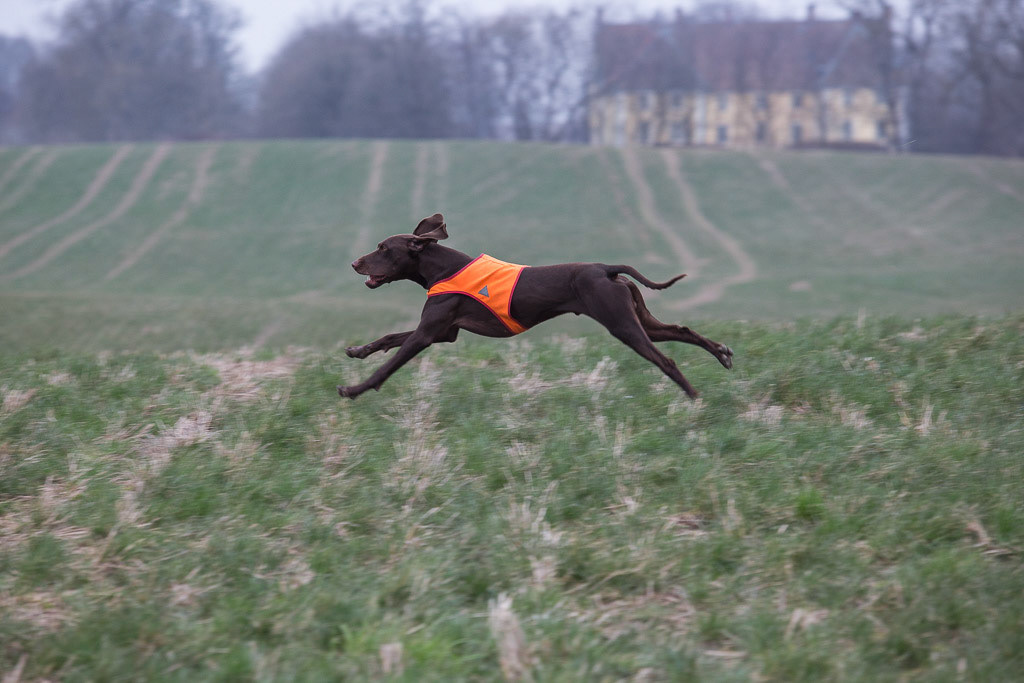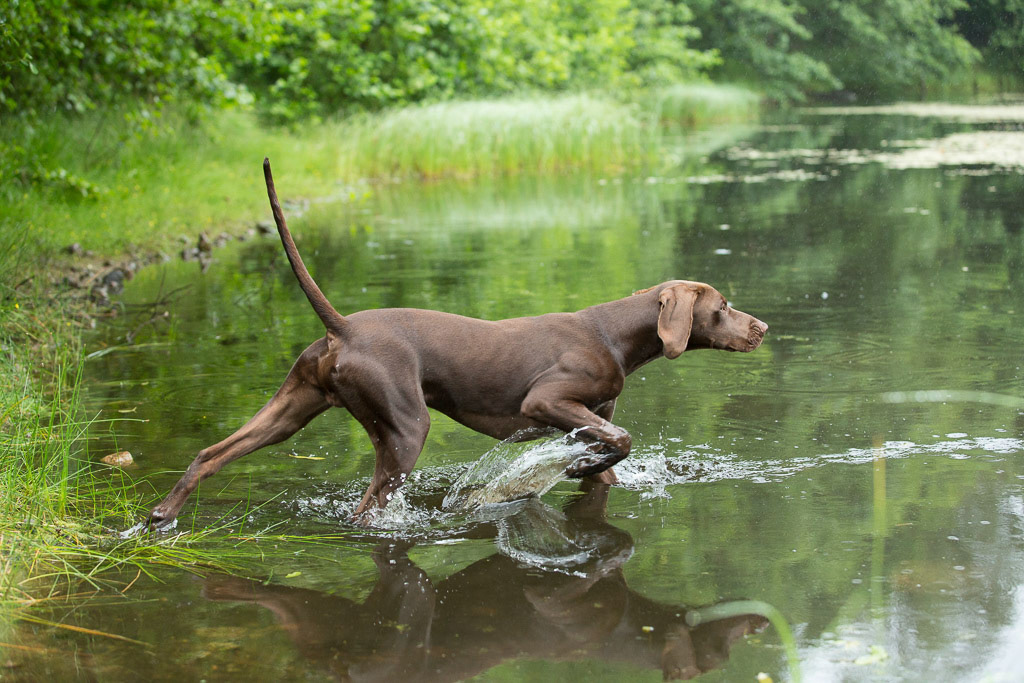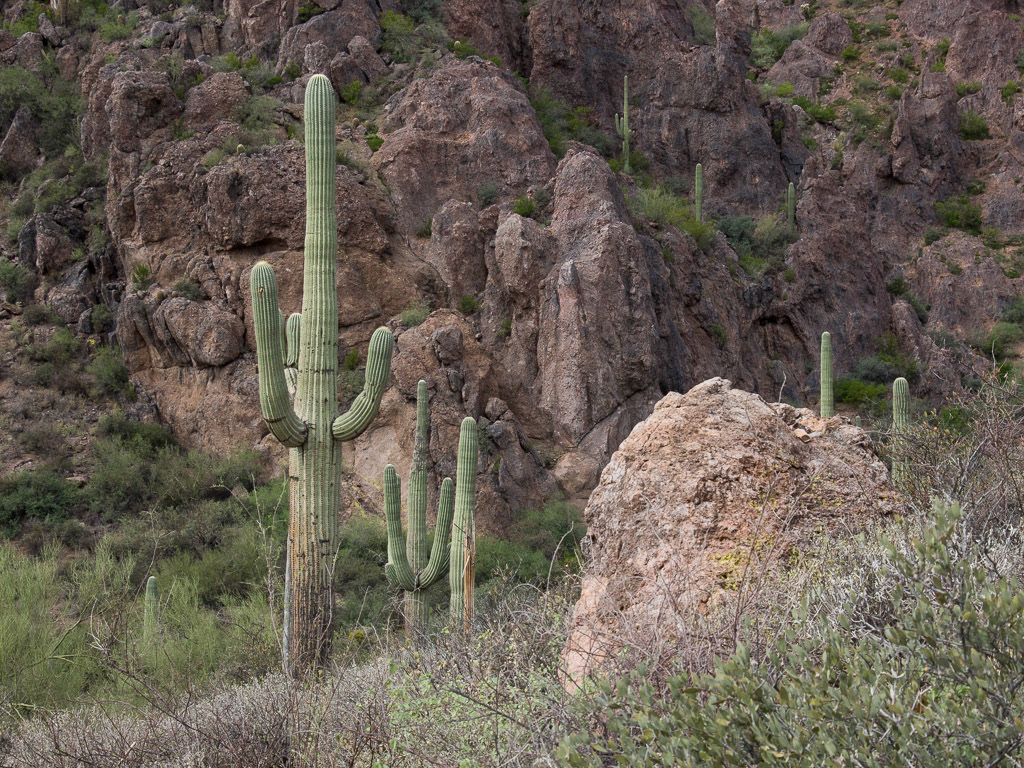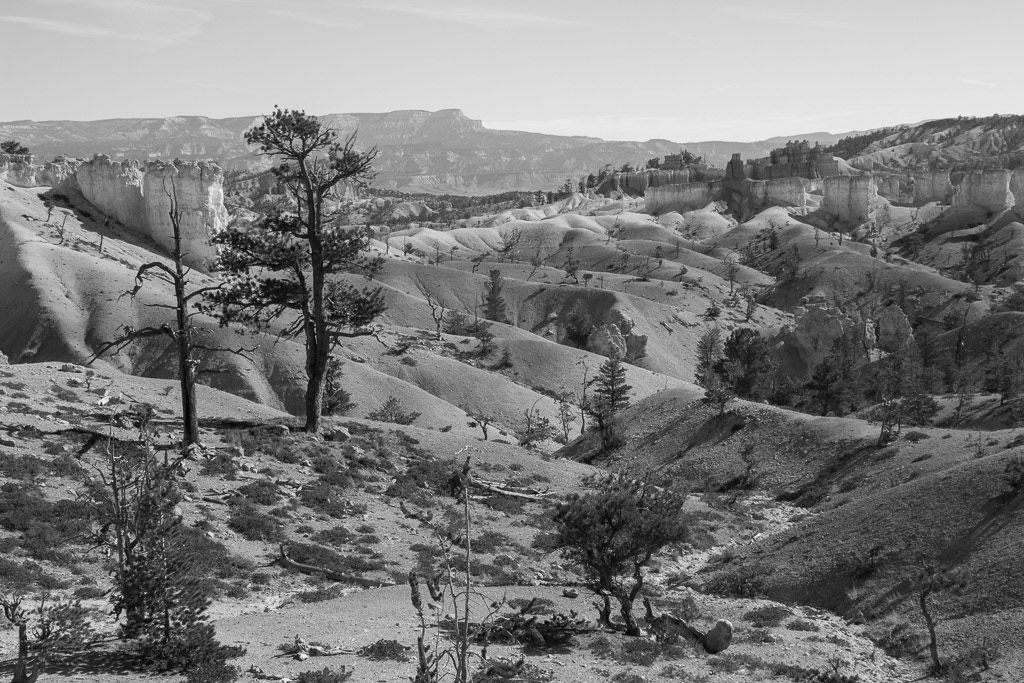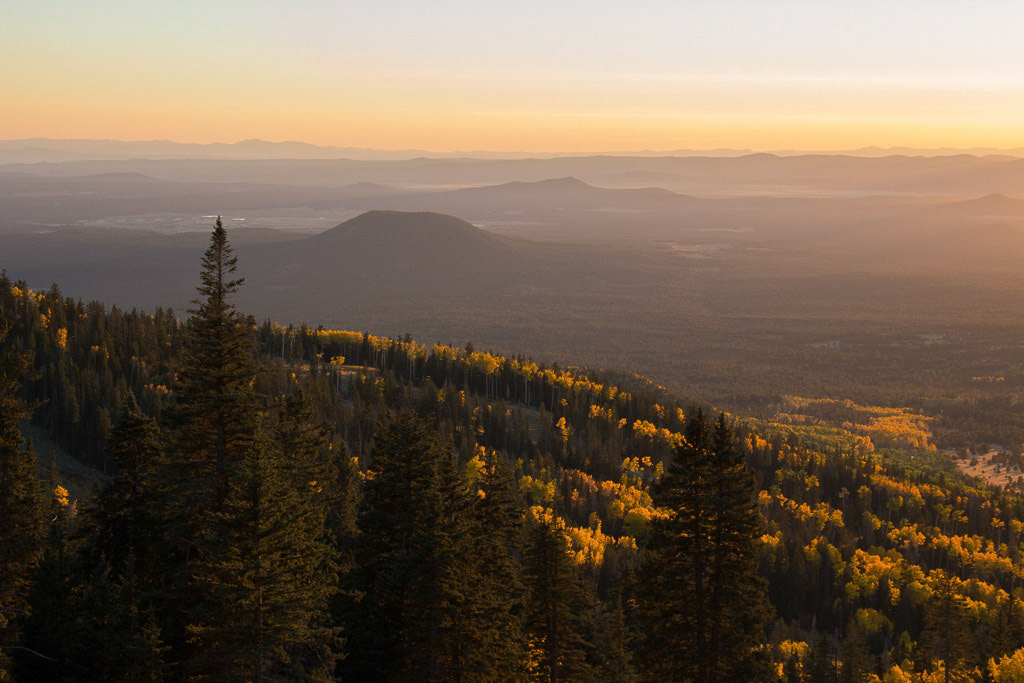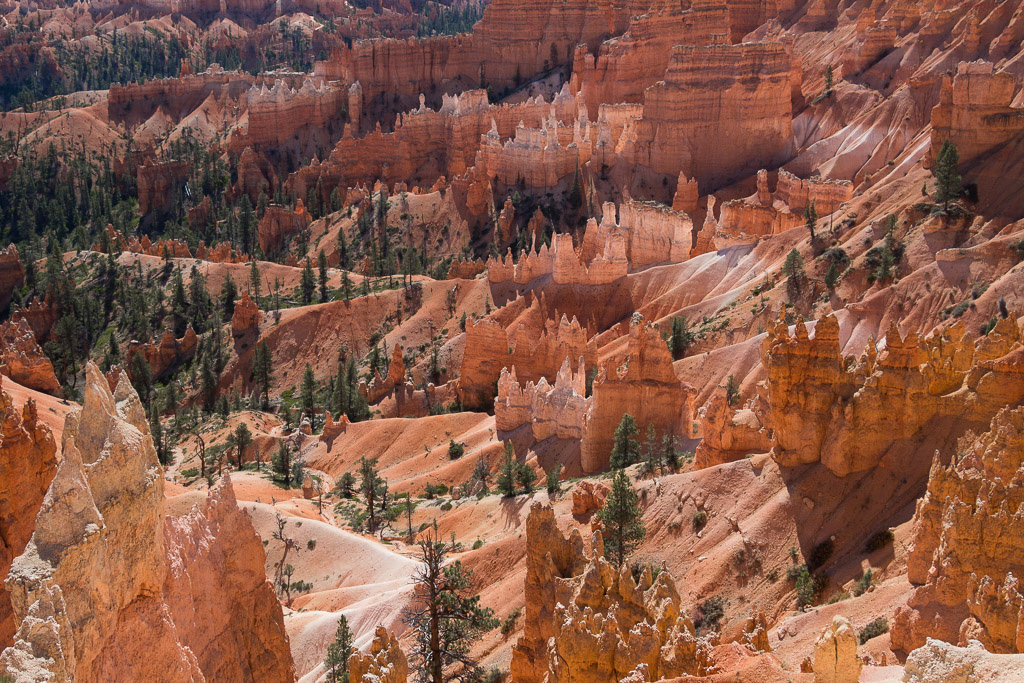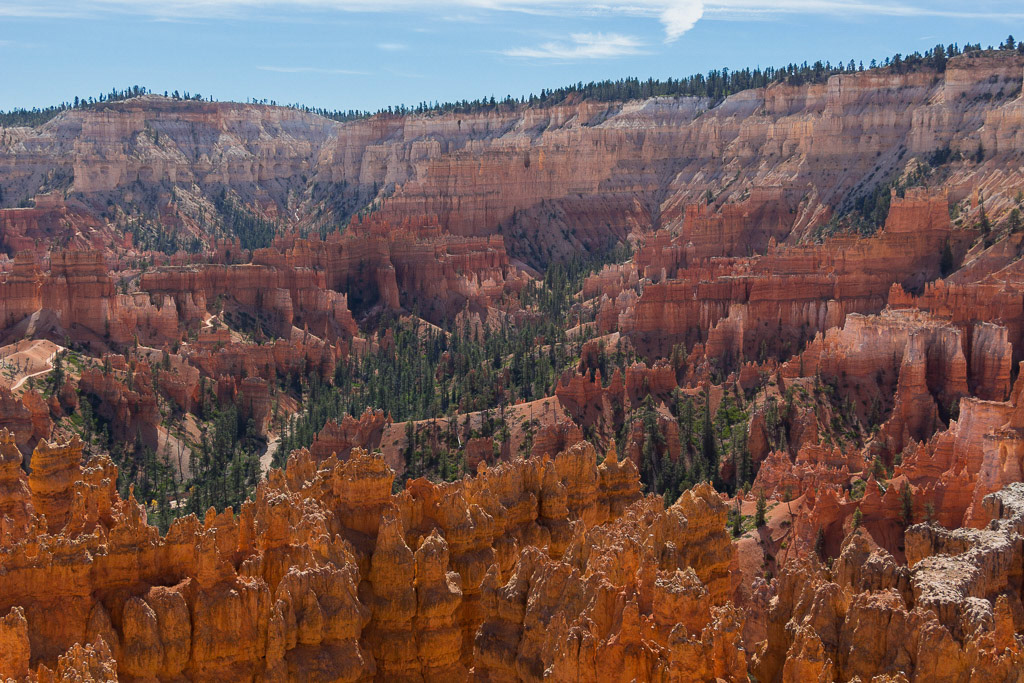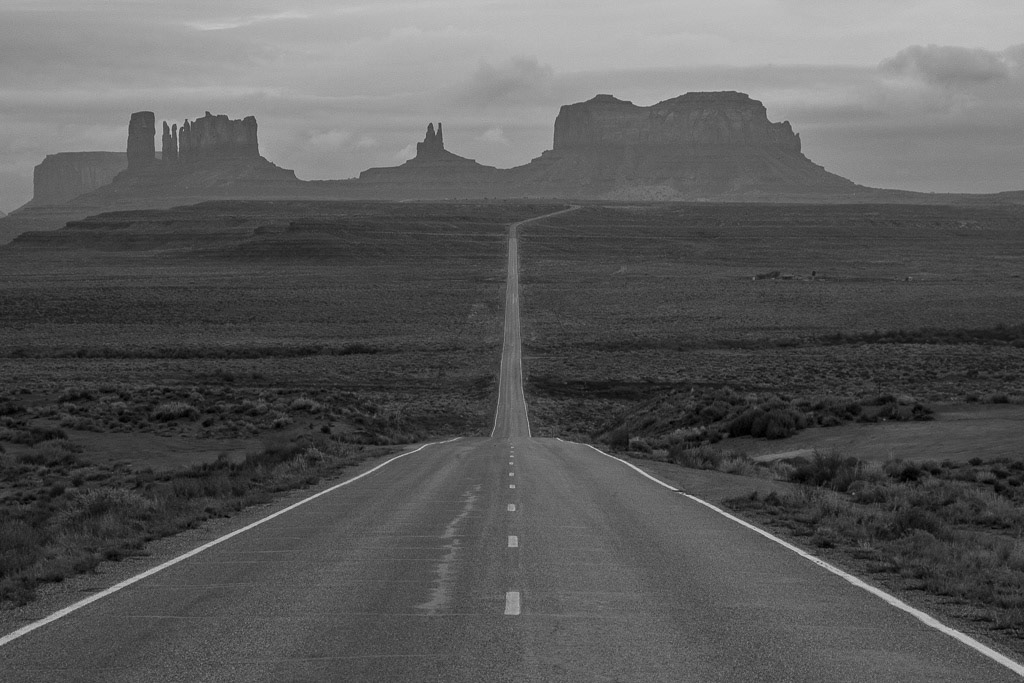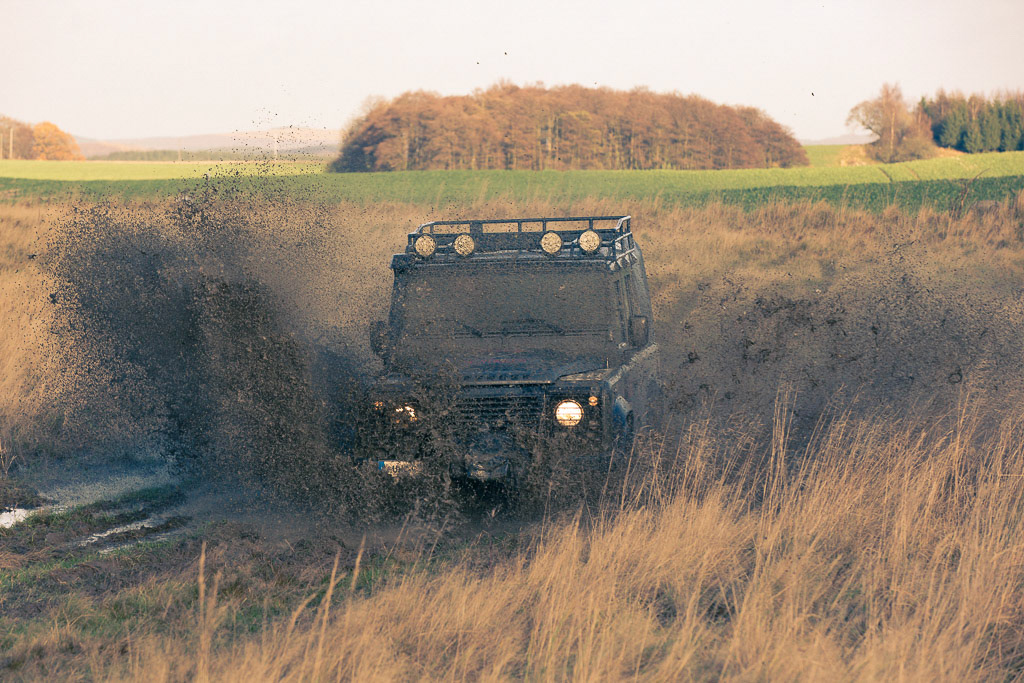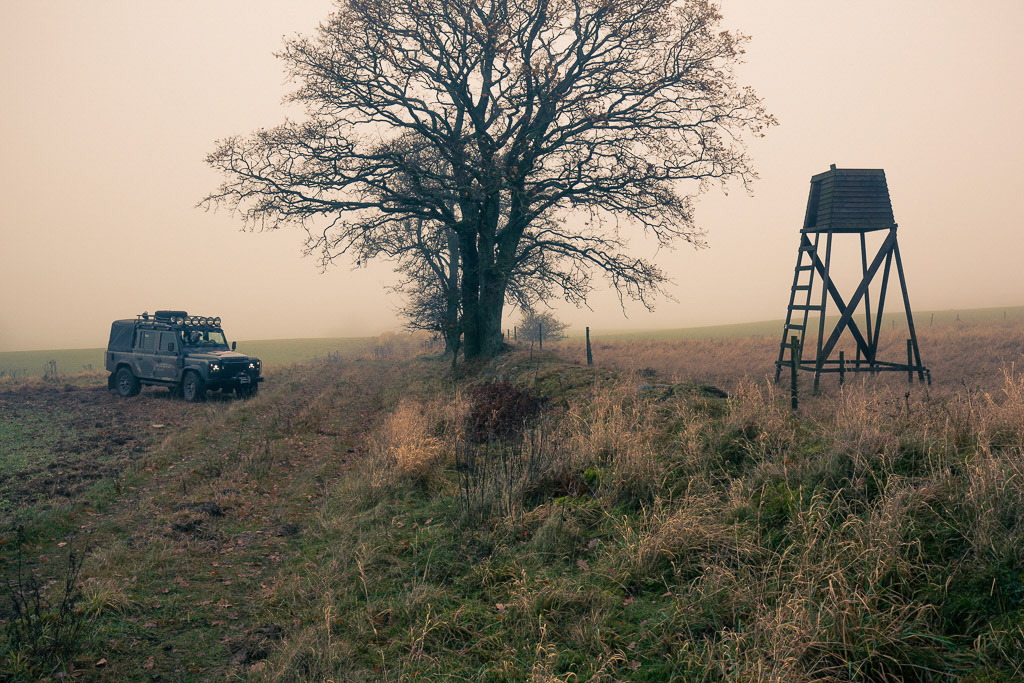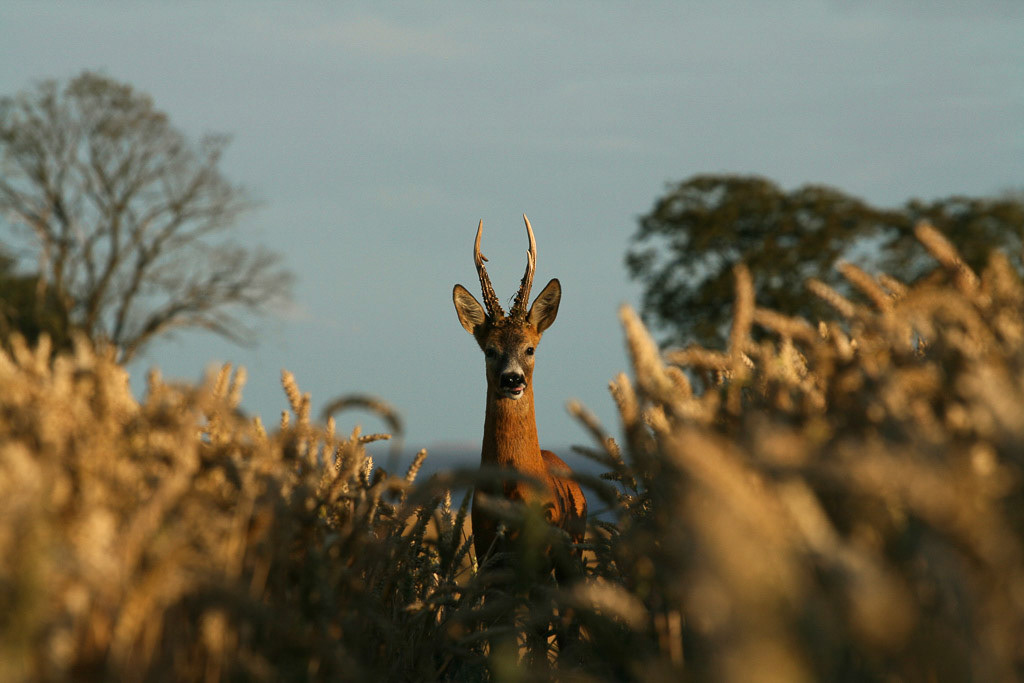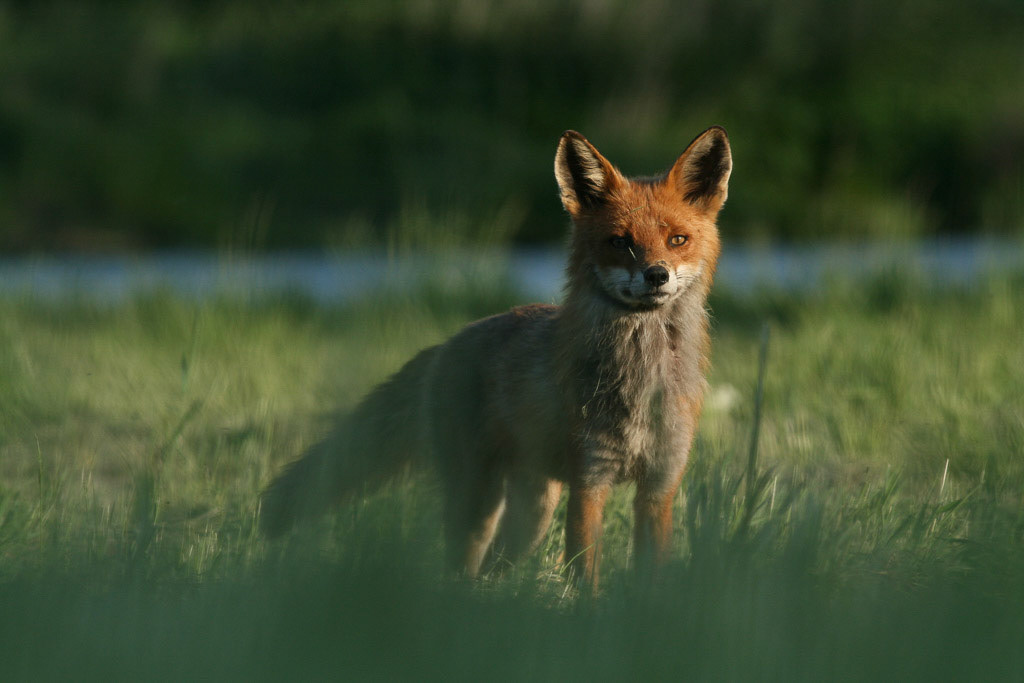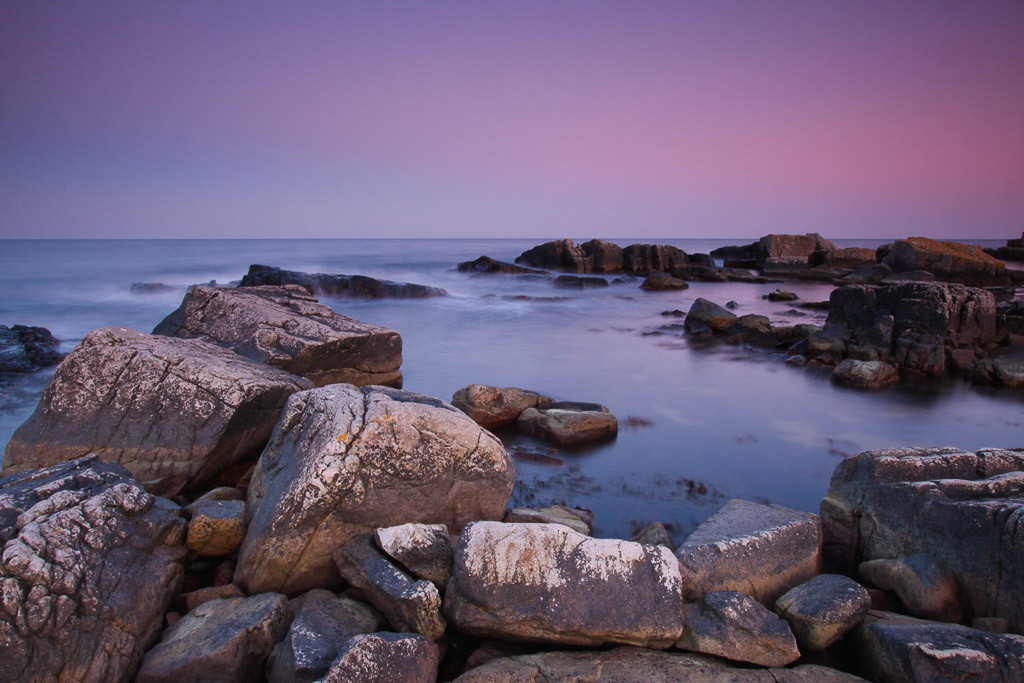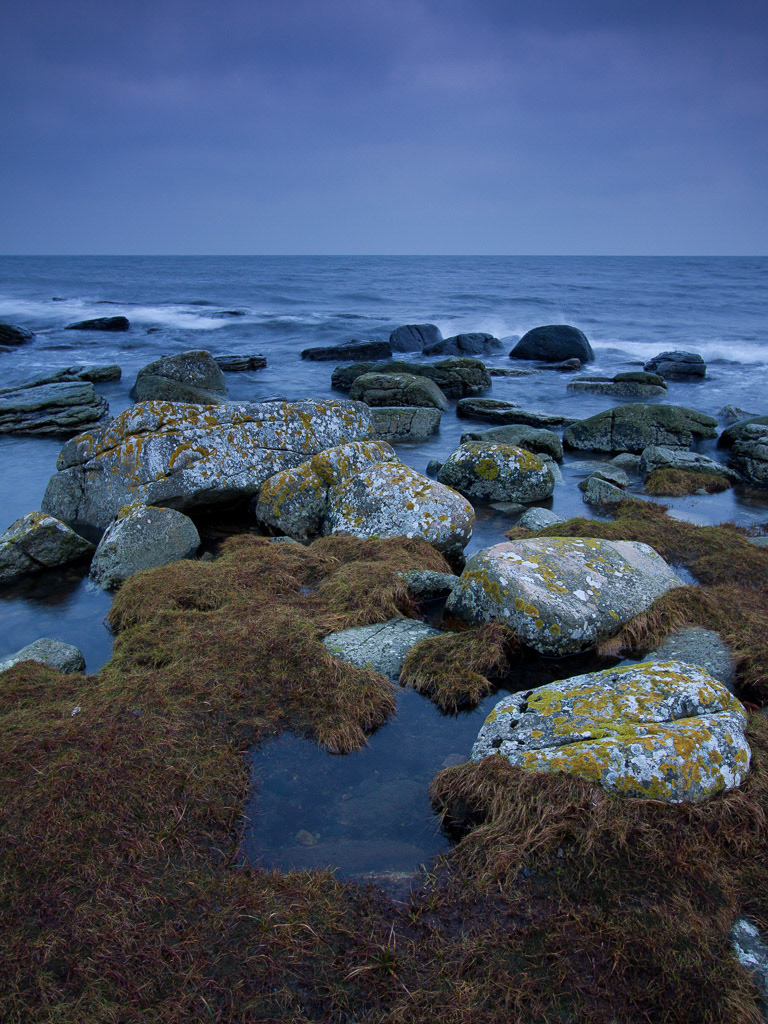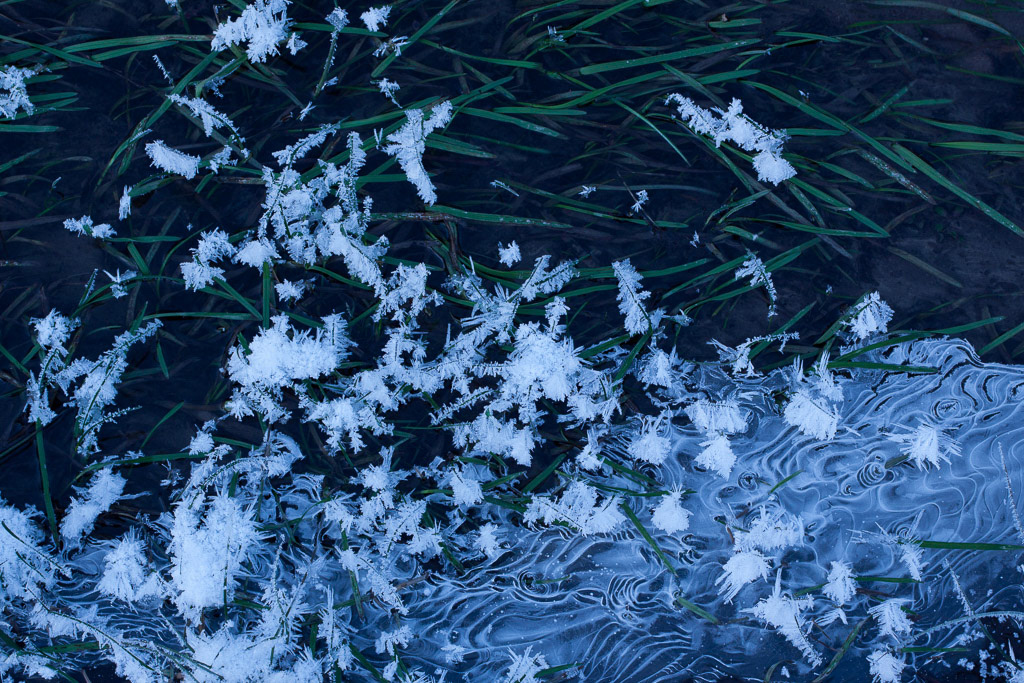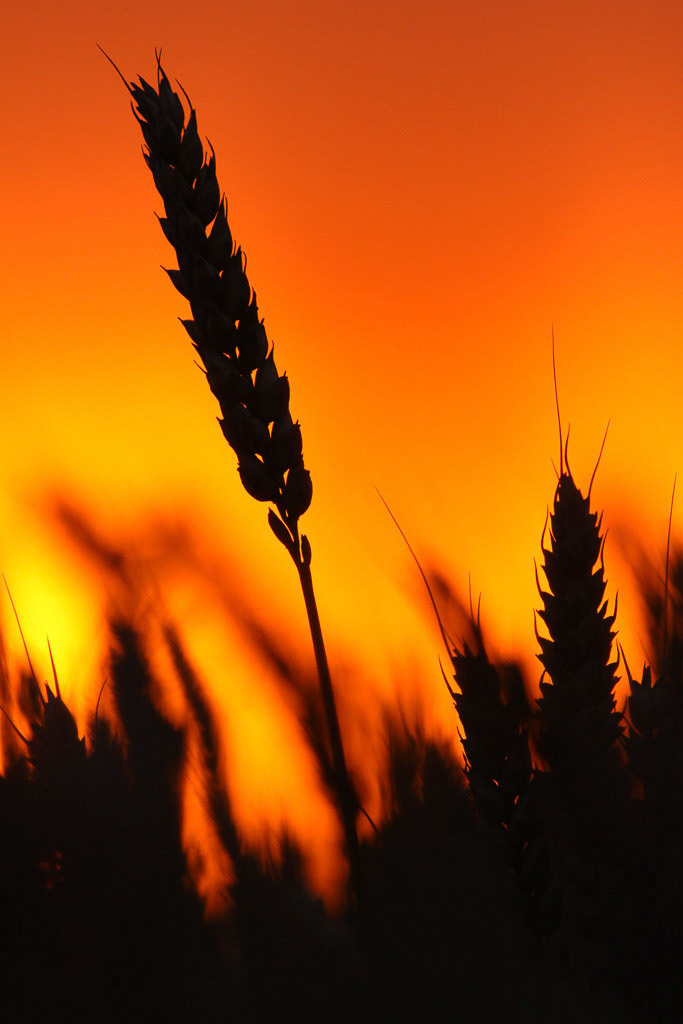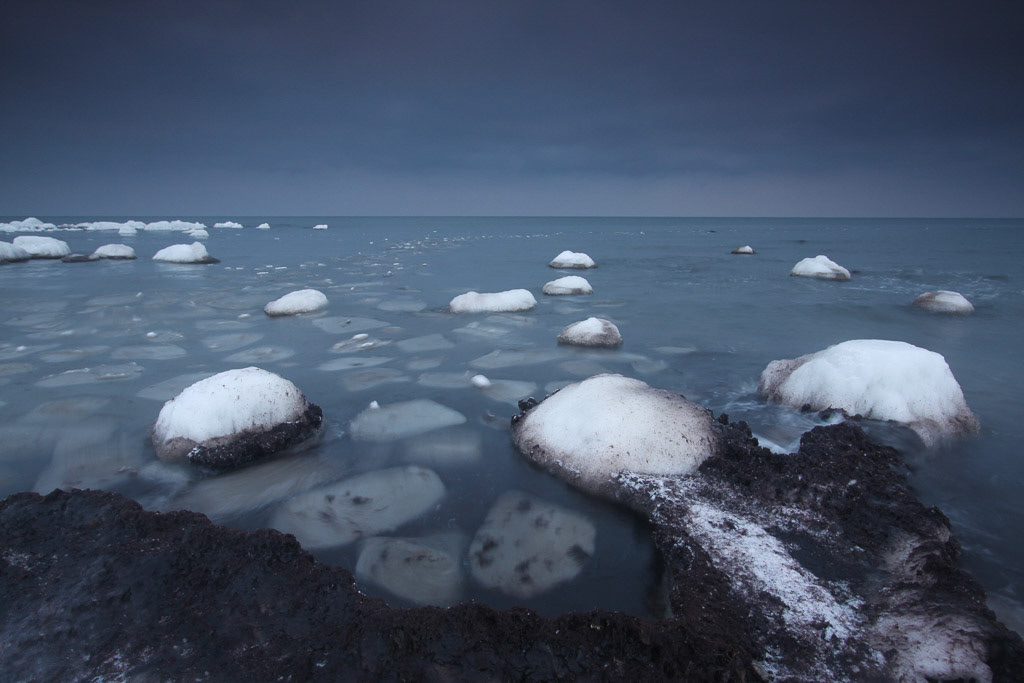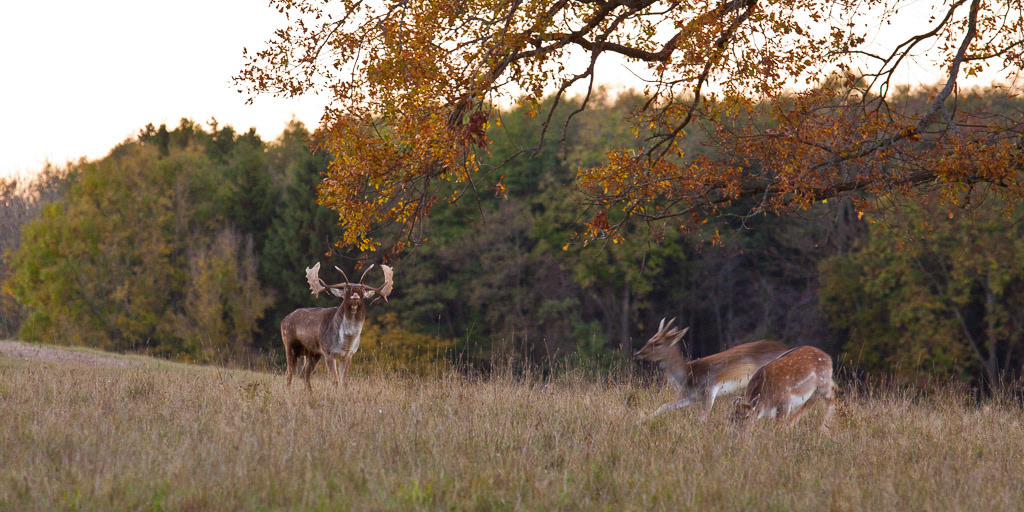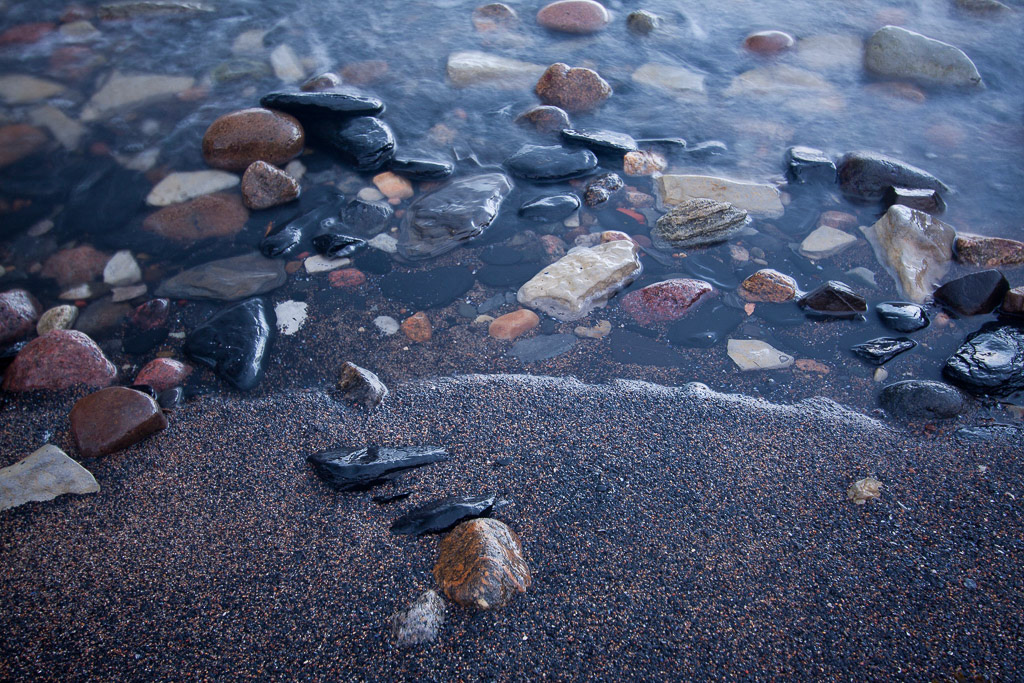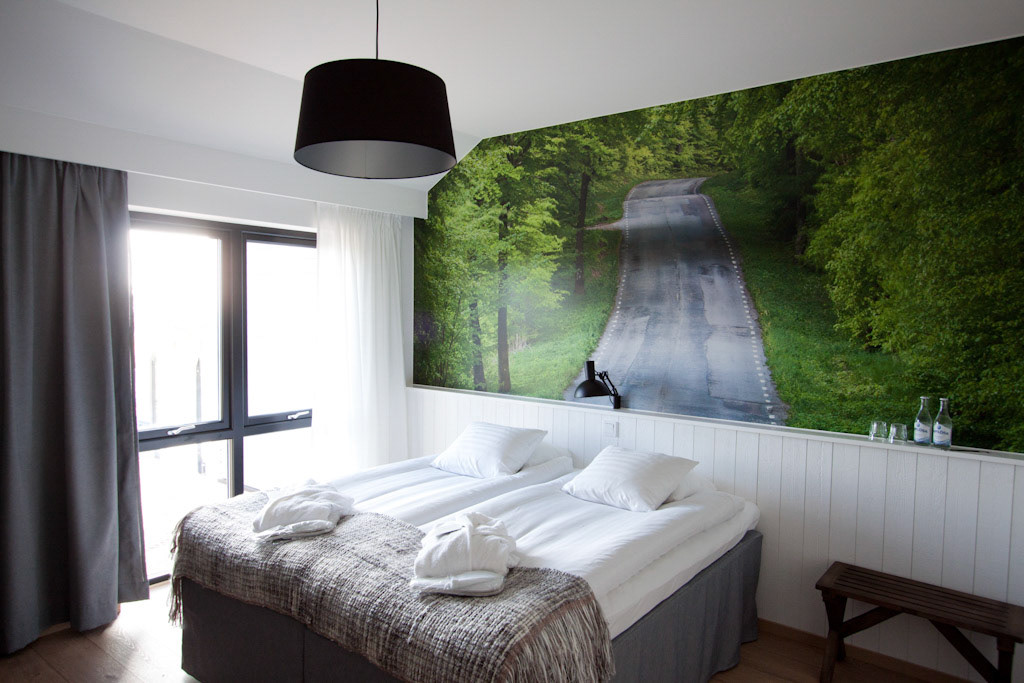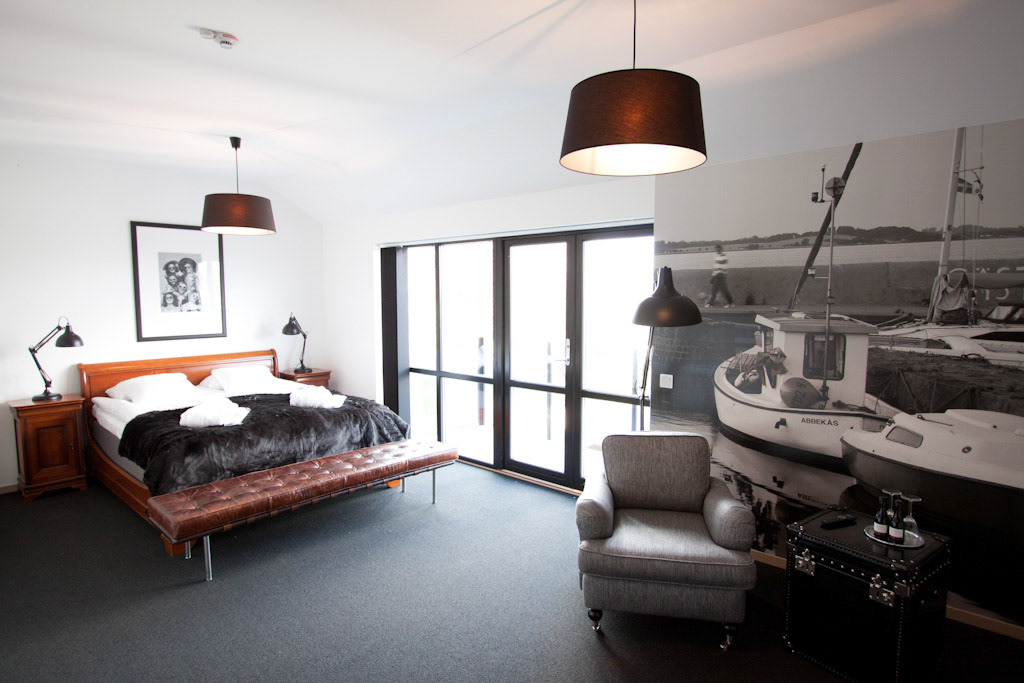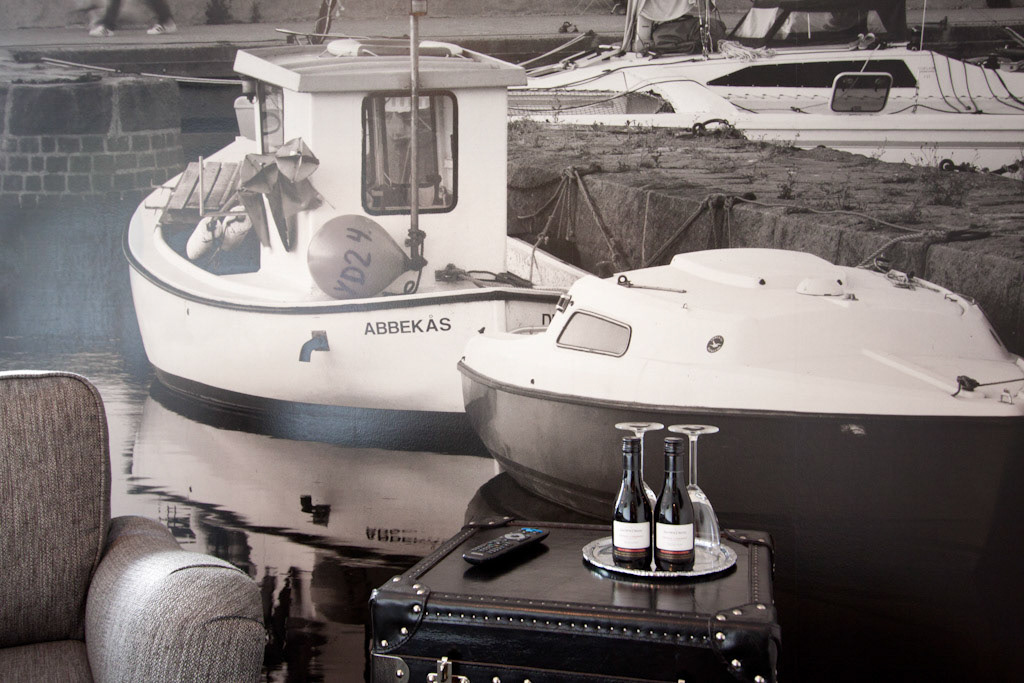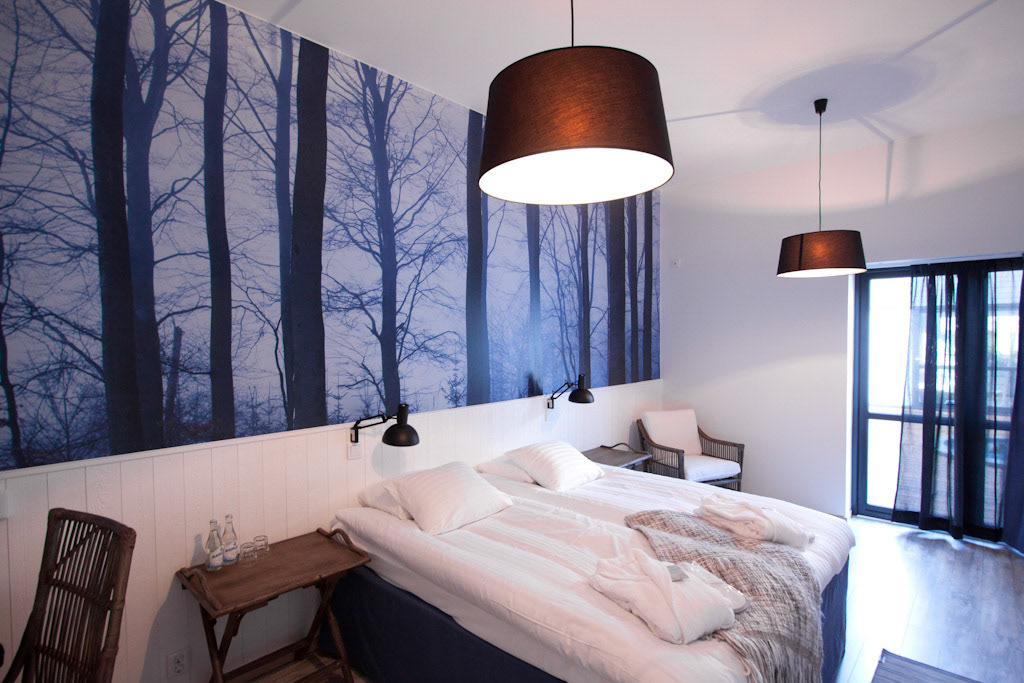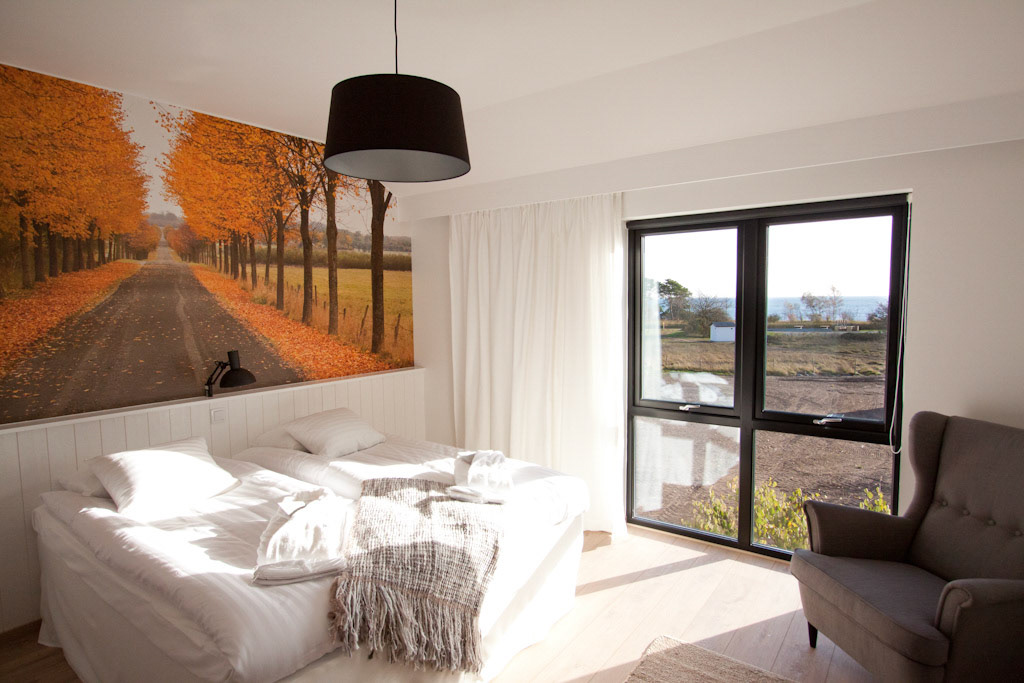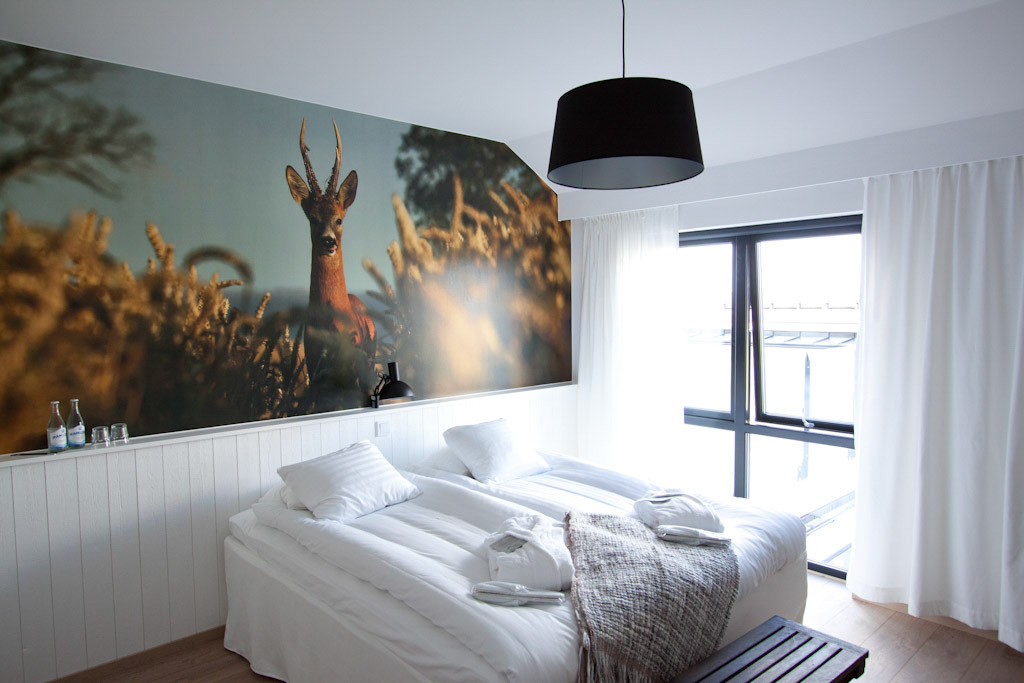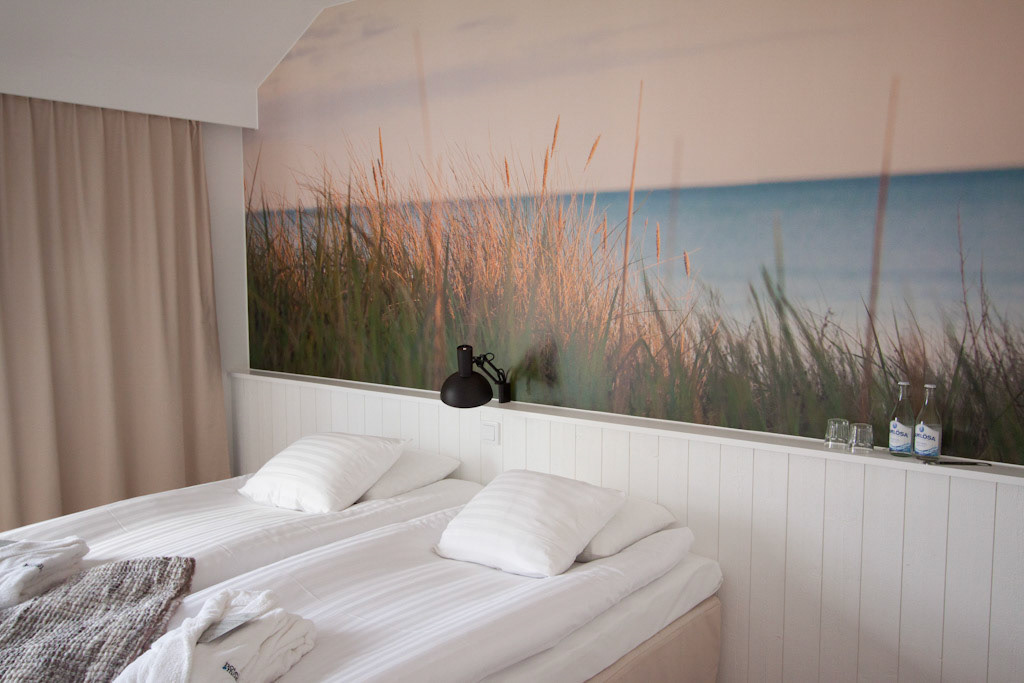 Thanks for your message, I will reply you back as soon as possible!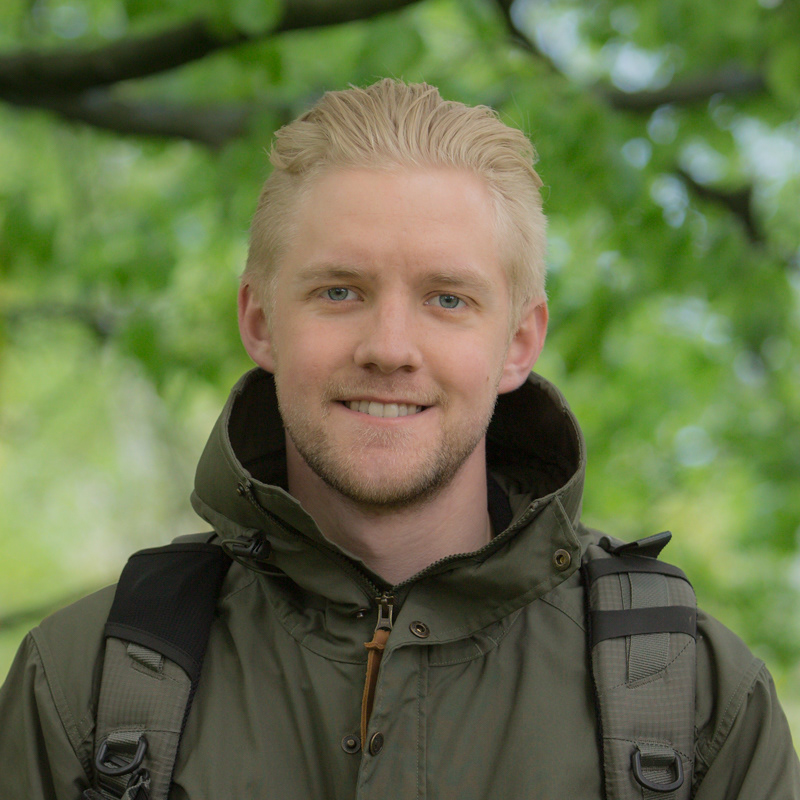 Jesper Månsson Photography, Hasselvägen 28, 291 60 Kristianstad, sweden
© Jesper Månsson, 2018